First, click the "Create an account" button!

Then, create your account using your username from the site!  You must sign up with your Email.

After you've done that, click "OK"!
Tada!  You have a chatbox account!
In order for your avatar to show, you must follow the last step of this tutorial.

Once you get to Gravatar, create your own account.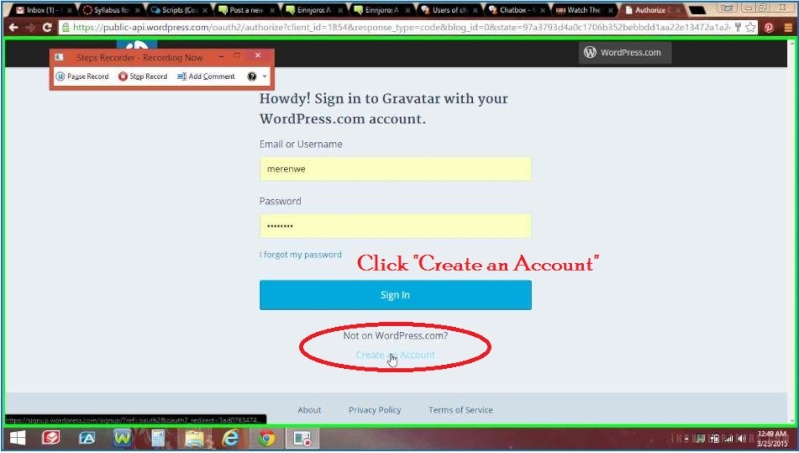 Once you have created your account, find your way to the "Manage Gravatars" page, unless is automatically takes you there, and click "add a new image"
Then choose from the ways that it lists to upload the avatar you wish to use.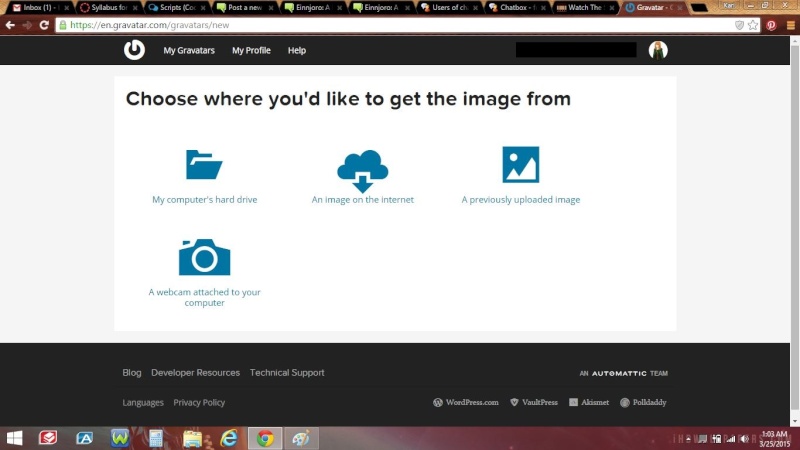 Return to the Chatbox and click on the "Options" button and type in the email you registered with one Gravatar.com and click "Save".
Refresh the page that the chatbox is on to see your new Avatar!
As a reminder, you must input the same email that you used to register for Gravatar in the chatbox!  It will not work if you do not input the same email!